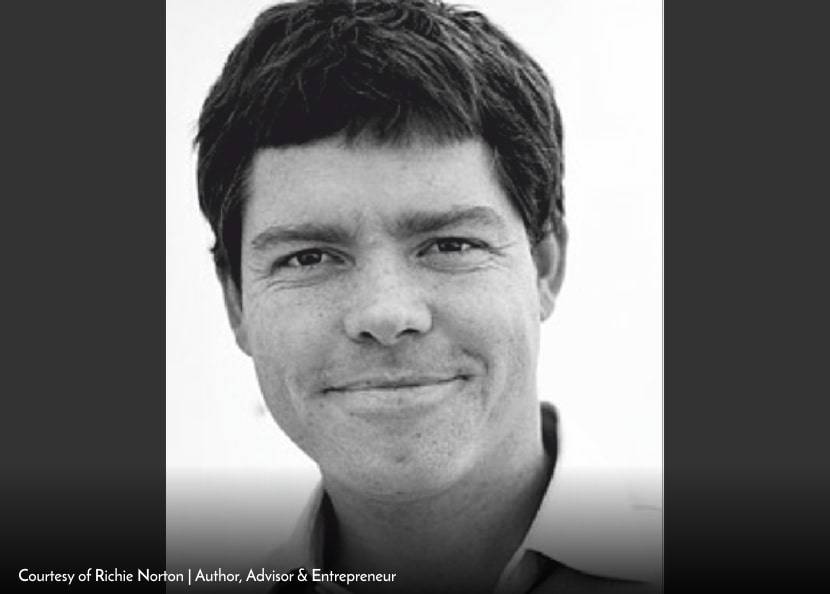 Tesla's Simple Business Strategy You Can Implement Immediately
"I think it is possible for ordinary people to choose to be extraordinary." — Elon Musk
Tesla recently announced their $35k car, a massive drop from their typical $100k+ cars.
Why would they do this?
This is the opposite of conventional wisdom. Most people start with cheap offers to "get you in the door," so eventually you may be interested in the high-tier offers.
However, it was Musk himself, who10 years ago, said the following:
…the master plan is:
Build sports car
Use that money to build an affordable car
Use that money to build an even more affordable car
While doing above, also provide zero emission electric power generation options
Don't tell anyone.
Instead of having to produce mass amounts of cheap goods, Musk was able to use the funds from his high-priced cars to a small audience to fund lower-priced ones to a large audience.
Additionally, the higher-priced cars helped Tesla gain attention, exclusivity, desire, and grow their audience / fans. Then, after patiently waiting and building brand reputation, at the critical point of mass exposure, they roll out the lower-priced model that everyone wants.
Note: You do realize there are plenty of other electric cars similarly priced to the Tesla Model 3, right? But apparently no one wants them now. Let that sink in.
What are you doing?
"I think it's very important to have a feedback loop, where you're constantly thinking about what you've done and how you could be doing it better." — Elon Musk
Most entrepreneurs start with low-ticket items offered to a small audience and wonder why they end up failing with "cash flow problems."
With confidence and foresight, start with high prices. Go big. You're better off working with one client for $1,000 than 10 clients for $100.
But most entrepreneurs don't do this. Instead, they work crazy hours making pennies!
Why?
Fear.
They aren't willing to swing for the fences and play the long game. If you create enormous value for one person, rather than minimal value for several, you do more good and free-up loads of time you could dedicate to other things.
You can do this right now.
It all starts in your head.
But what goes on in your head dictates your reality. Do you have the gumption to swing for the fences and play the long game?
The simple formula:
Build a high-ticket offer.
Use that money to build another high-ticket offer.
Use that money to build another high-ticket offer.
If you have a potential client-base of 100 people, target the 1–5 who will love the biggest thing you can offer. Forget about "selling" the other 95–99 right now.
That's what Musk did.
…and we all love him for it.
At the same time, remember to give the 95–99 who aren't ready to buy (at the high-ticket level) great value through free offers and nurture the relationship (through email, community building and social influence) to prepare them to work with you on a deeper level.
Once you get traction, which comes more authentically than you think, you'll have loads of freedom to focus on low-ticket expansion if you choose.
Freedom, influence and impact first, expansion second.
Or you could keep doing what you're doing…