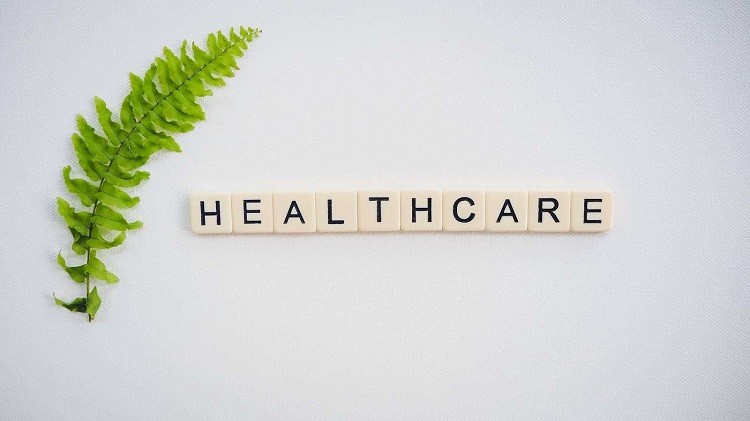 How IoT Will Change the Healthcare Industry in the Future
Staying healthy is something most Americans are passionate about. For most healthcare providers, finding a way to supply their patients with state-of-the-art treatments and devices is a priority. Studies show that over 80 percent of office-based physicians utilize the power of electronic healthcare records.
As the healthcare industry is flooded with more and more technology, these practices will start to adopt them at a record pace. One of the most exciting things to hit the healthcare industry in recent years is the Internet of Things (IoT). In short, the IoT is designed to record data from wearable devices and other smart technology.
Are you curious about how this technology is going to revolutionize the healthcare industry in the coming years? If so, check out the helpful information below.
Wearable Technology is Beneficial
Unless you have been living under a rock for the past few years, you are well aware of the popularity of wearable technology made by companies like Apple and Fitbit. While most people wear fitness trackers to keep up with how many steps they are getting or to monitor their heart rate, they can be used for so much more. Many healthcare providers are using this technology to monitor a host of different conditions.
It is rumored that the next generation of smart wearable devices to hit the market will feature things like glucose monitors. With this technology, healthcare providers will be able to monitor patients to make sure they are staying healthy in between office visits. Recently, the FDA approved EKG monitor was added to the list of approved devices for Medicare Advantage.
Are you curious about how to get Medicare Advantage? If so, be sure to visit the HealthMarkets website to compare Medicare Advantage plans to ensure you get the best possible deal.
IoT Will Be Increasingly Used For Asset Tracking
One of the main concerns most hospitals and healthcare offices have is keeping track of their equipment. The equipment used to treat patients is both very important and extremely expensive. With the power of IoT, healthcare organizations are able to keep track of their equipment and how it is being used on a daily basis.
In the future, you are sure to see this technology used to track both patients and staff. Making sure a patient does not wander off will be easy if they are wearing a piece of wearable technology that shows staff where they are located. These wearables can also send an alarm if a patient needs immediate medical attention. The future of healthcare will be rooted in providing fast and efficient care with the use of technology.
A Great Way to Reduce Emergency Room Wait Times
The biggest complaint most people have about visiting the emergency room is how long it takes. There is currently technology that allows a hospital to get patients from the waiting room to a hospital bed in half the time.
The AutoBed program tracks the occupancy of a hospital and uses a variety of metrics to assess a patient's overall condition. With the help of this system, the Mt. Sinai Medical center in New York was able to reduce emergency room wait times by nearly 50 percent. As this type of technology advances and becomes widely available, more and more hospitals will be able to adopt it. This means patients may soon be able to put their fears of waiting in an emergency room for hours on end to bed.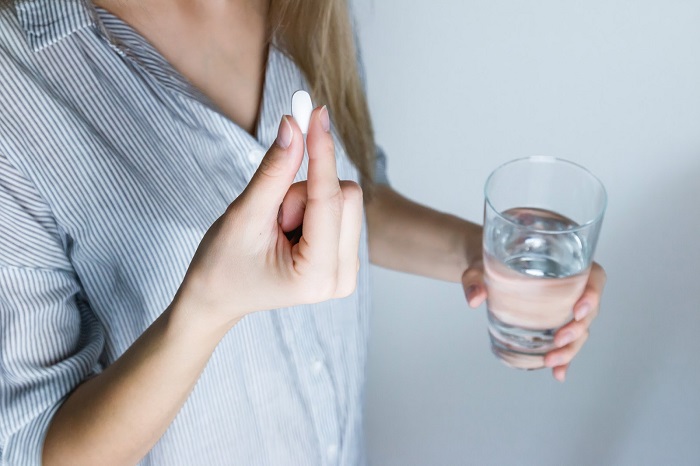 Making Drug Management More Efficient
Getting patients the right medicine is one of the biggest challenges that healthcare providers face. Luckily, there are new internal devices that are being used to make prescription drug management more accurate and efficient.
These devices are about the size of a grain of rice and are implanted in a patient's body. Once these devices are in place, they will send readings to an external device about how the body is reacting to the medicine in question, with this information, healthcare professionals will be able to alter the dosage to keep their patients healthy and happy.
Embracing the Power of Technology
While many of the devices mentioned in this article are still being tested and altered, they point to a definite shift in the healthcare industry towards IoT-based devices. In the future, these devices will help patients live a happier, healthier and more fulfilling life.
Bio:
Ashley Lipman is an award-winning writer who discovered her passion for providing knowledge to readers worldwide on topics closest to her heart – all things digital. Since her first high school award in Creative Writing, she continues to deliver awesome content through various niches touching the digital sphere.