Citymart: Redefining City Procurement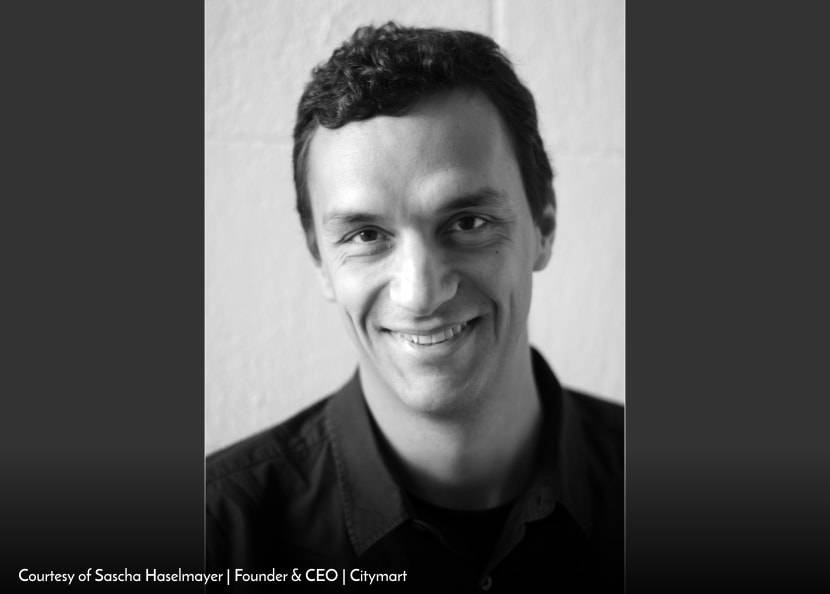 Procurement is the process with which every city buys goods and services which it cannot procure internally. Every city wants to improve the quality of life in a cost-effective and risk-controlled way. However, by the time procurements reach a final RFP/RFI/RFQ, the process often excludes a majority of the best solutions that might help a city achieve its goals. Enters Citymart, the company believes every procurement can be turned into an opportunity: to innovate, to save money, and to improve life for the city workers and residents. With the mission of helping cities unlock these opportunities through technology, wherever they are in the procurement process, Citymart has become the most trusted name in city procurement innovation.
Simpler and more Elegant
According to Citymart, 99% of the businesses are not registered to do business with government. And government has too little market intelligence to develop excellent RFPs. With Citymart BidSpark, procurements are simpler, more elegant and speaks a clear language to the market. The company aggregates data on tens of thousands of solutions for cities, by which they can get better services. "We put this data at the fingertips of buyers, to see for example the different ways you can make a street crossing safer. For vendors, we remove all the initial barriers to do business with government. Citymart BidSpark will alert vendors when tangible business opportunities arise – even if you have never registered to do business with government before. Vendors get this for free, and they love this – 90% of vendors who have never bid for a government contract say they will do it again," asserts Sascha Haselmayer, the founder and CEO of Citymart.
Every Procurement is an Opportunity. 
A feather in Citymart's cap is that it was the first company in government procurement to not just look at how it can digitize the existing processes but use technology to actually deliver better outcomes. For example, the entire system relied on industry codes, most of them antiquated. Buyers and sellers were frustrated. Therefore, Citymart built technology that understands the intent of a procurement to inspire buyers about innovations and new ways to get the job done. As a result, new opportunities arise – often for small businesses, start-ups and other innovators that have created smart new solutions.
However, the company has had its share of struggle since its foundation. Like other innovators, when Citymart was started, everyone said "Don't do it." It faced strong pre-conceptions that nothing could be changed; that procurement is broken and corrupt. But the company rose above its challenges to become what it is today. "We are proud to have proven that procurement can be delightful, can be an engine to innovation and that citizens, start-ups and social enterprises have delivered lasting change in communities by delivering better outcomes. And importantly, we have been able to democratize this successful approach through technology – today, a Citymart procurement takes as little as a single click costs 99% less than just 2 years ago," Sascha adds.
A Truly Dedicated Professional
Sascha has dedicated all his professional life to cities and communities. He was born in Germany, trained as an architect in London and his pursuit of improving procurement has brought him to work at over 150 cities across 35 countries to find sustainable and future proof solutions to urban needs. As a result, Sascha always looked at procurement with the eyes of a citizen: "We should buy the best possible solution we can afford, that can be deployed to quick effect." He wakes up every morning to make that happen, to engineer the system by which this change can come about.
Talking about the vision, Sascha mentions, "We started Citymart because we noticed how far municipal public procurement was away from delivering great results. The best vendors didn't participate, innovations didn't spread and our communities paid too high a price for subpar outcomes. But, this is a market worth 10% of GDP, so it should generate excitement! Our answer to this was to create a new type of marketplace for cities – Citymart!"
Sharing the same Vision and Working towards Achieving it
The success of Citymart is measured as much by its social impact as by its bottom-line. The Citymart team has spent years bringing on board world-class impact investors like Luminate, Social Capital, and Urban.US. It is important for every investor down to every employee to share a similar mission to improve the communities through procurement, and therefore have a clear compass to guide their decisions. One example is that most procurement platforms generate revenue from vendors – which in the public sector increases the bias to the 1% of business that knows how to work with the government. For Citymart, good public procurement looks more like recruitment – so they have the buyer pay for them to bring the best talent to the table by removing barriers to participation.
Citymart is excited about Citymart BidSpark as it is so easy to use and delivers consistently better outcomes for buyers and becomes smarter with each transaction. Moreover, Citymart's investment in technology allows the company to now target all 20 million municipal procurements a year, a hugely exciting market that can create new business for millions of businesses.