Beyond the Scope of Top 10 Salesforce Innovators Dec2018
Beyond the Scope of Top 10 Salesforce Innovators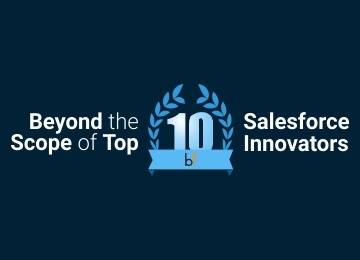 Recognized as a global leader in the CRM landscape, Salesforce is a globular web-based software. The term Salesforce is synonymous with words such as evangelism, disruption, innovation, and marketing. The reason being its suite of holistic solutions that are meant to fit the needs and requirements of every company.
With various disruptive advancements underway, the future of Salesforce looks more and more promising. The amalgamation of distinctive and innovative strategy and products of Salesforce into the CRM industry has placed organizations in a conundrum. The vast pool of options is making it difficult for organizations to choose a solution provider that perfectly suits their requirement and boasts a unique expertise in the same.
With an aim of easing the burden of organizations to choose from these myriad of solutions, Beyond Exclamation has come up with an issue titled "Beyond the Scope of Top 10 Salesforce Innovators."
Featuring as the Cover Story of the issue is InterWeave, a Software Product Suite that offers a rapidly deployable and infinitely scalable Software as a Service (SaaS) Integration Platform and Integration Server for integration of business-to-business, business-to-consumer connectivity, business processes optimization and application integration.
Aside from this, we have Astrea IT Services, MassMailer and Ceterna, who are going beyond the scope to bring forward innovative Salesforce solutions. In addition to these, we have some of the most thought-provoking articles from various leading industry experts.
Dive into the magazine and start scrolling through the journeys of these inspiring companies!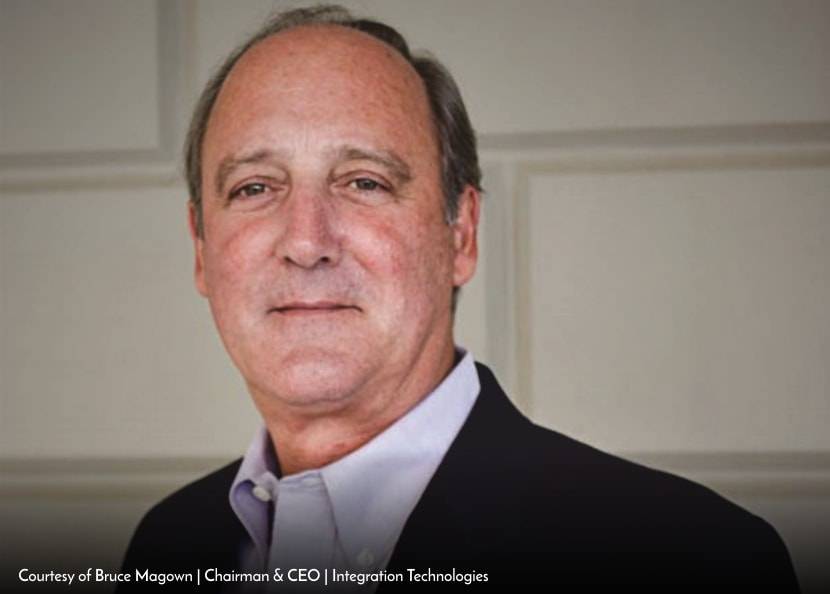 Technology is rapidly changing the way things get done across industries – the information technology as a service is booming.