Alicia Carroll, new adviser to AACI Advisory Board during COVID-19 SARS-CoV-2, Tech Innovation Global Inc.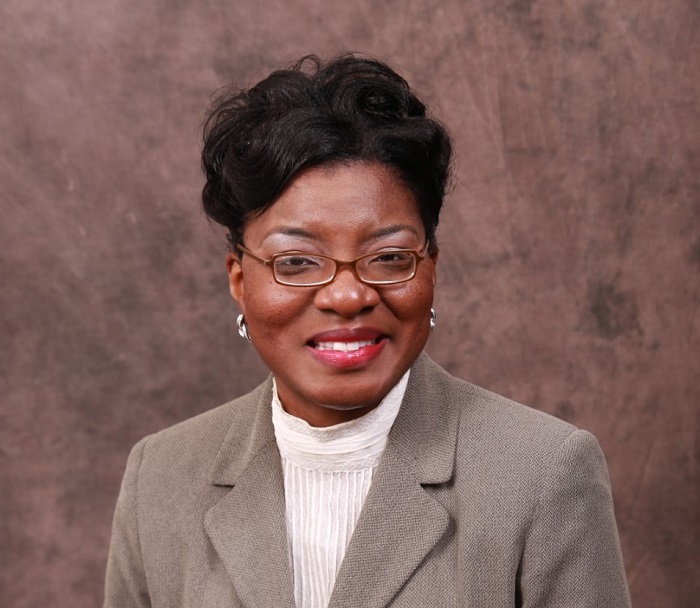 Tech Innovation Global Inc. founder Alicia Carroll, an engineer, who performed COVID-19 data analysis during the global pandemic National SARS CoV 2 emergency, is honored among the World's Who's Who, July 21, 2021, an edition once every five years. For her work during the COVID SARS CoV 2 emergency, it will feature her success stories, life challenges, emotional upheavals, leadership qualities and represent global collaboration, despite many odds, in most grandeur form, several coming out triumphant from the world crises while highlighting its pillars of several others who have helped the world in excellence in 2020. Alicia Carroll performed COVID-19 analysis, supply capabilities with cross-references to medical profiles including dentistry/podiatry/veterinary/other, training in communicating technical issues, processes to improve implementation of guidelines including face mask mandates and alliances. Tech Innovation Global Incorporated will also feature companies, GenConnect recruiting to global workforce solutions, business advising, data analysis, travel, health to enviroculture, sustainability and products. Honors also include Global Leaders LLC, CIO Magazine, support and feature in the British Chamber of Commerce, advisor to foreign boards including Asian-African Chamber of Commerce https://www.techinnovationglobalinc.com.
Tech Innovation Global Incorporated will also provide advising to foreign boards and companies.
Tech Innovation Global Inc. in collaboration with USFCR, announces a multi-million million funding round on July 7, 2021 for companies in technology initiatives during 2021 to 2031 (10 years). You can also pay and go to Tech innovation Global Inc. at https://techinnovationglobalinc.com/product/request-services/ for services and/or to sponsor community programs. Thank you for the opportunity to work with you and your company during the COVID-19 National emergency. For more information go to Tech Innovation Global Incorporated, 600 Boulevard Ste 104, Huntsville Alabama 35802. ©2019 – 2021.
All Rights Reserved.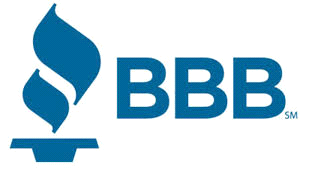 Mail To:
Tech Innovation Global Incorporated
3408 Wall Triana Highway Post Office Box 21133
Huntsville, AL 35813
or
Scan QR Code:
/asc/
Tech Innovation Global Incorporated®
Alicia S. Carroll, WOSB, PM, Technologist
3408 Wall Triana HWY Post Office Box 21133 · Huntsville, AL 35813
Main Number: (888) 214-1033
Fax Number: (888) 243-1930
Community Liaison of the Tennessee Valley
TRIDENT SOLUTIONS