The Most Successful Entrepreneurs of 2018 Dec2018
The Most Successful Entrepreneurs of 2018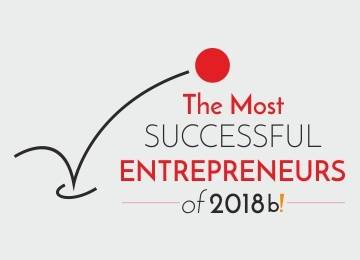 Contrary to popular believe, entrepreneurship is not the most glamorous career as people deem it to be. Entrepreneurship is not about coming up with big ideas; not about thinking or dreaming big; it's not even about striking a new invention or innovation; neither is it about the quest for finding fame and fortune.
At its core, successful entrepreneurship is one which is about execution. No matter your idea, workforce, innovation, or zealous attitude, without proper execution one cannot attain success. Successful entrepreneurs are the ones who're willing to push the boundaries; and then follow up by ripping it up and engraving new boundaries of execution.
We, at Beyond Exclamation, realize the challenges, the obstacles, and the doubts, these entrepreneurs have had to tackle and overcome to attain success. We understand the hours they have committed and the responsibilities they have shouldered to 'execute' their idea and vision into a reality. To honor the same and highlight some of the leading entrepreneurs of this year, we have come up with a special issue titled "The Most Successful Entrepreneurs of 2018."
Featuring as the Cover Story, we have Isaac Andy who has leveraged his years of experience and skills to establish a name for his company, iZND Services. His resolute attitude coupled with his desire to succeed has prompted Beyond Exclamation to take notice and feature him as the face of this issue.
Aside from Isaac, we have other pioneering entrepreneurs like Anna Cecilia Frellsen, Lisa Druxman, Rupert Steffner, Erik Bjontegard, and Todd Gooden. In addition to these, we have some of the most thought-provoking articles from various leading industry experts.
Dive into the magazine and start scrolling through the journeys of these inspiring entrepreneurs!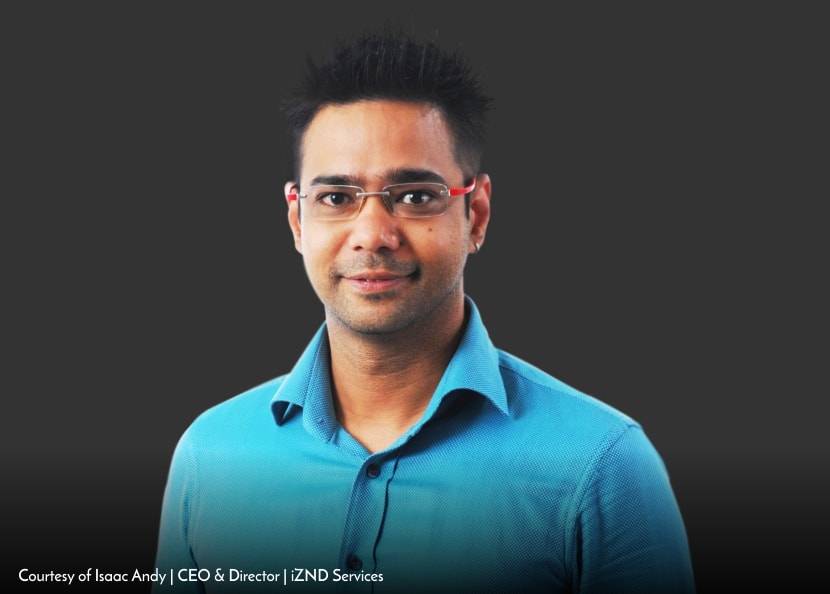 For any entrepreneur, the primary characteristic or quality that they must possess is the inherent desire to start a business